Human Resources
South Texas College is an equal education and equal employment opportunity/affirmative action employer. As an equal education institution and equal opportunity employer, the College does not discriminate on the basis of race, color, national origin, religion, age, sex, sexual orientation, gender, gender identity, disability, genetic information, or veteran status. Discrimination is prohibited and the College will comply with all applicable College policies, and state and federal legislation. This statement extends to individuals seeking employment with and admission to the College.
Announcements
We're Recruiting Adjuncts!
Be Ready!
In the event of an emergency of critical situation, ensure your Emergency Contact Information is accurate and up-to-date, please log in to JagNet to verify.
In JagNet, visit the Employee page and then click Personal Contact Information.
Revised Policy 4001
It is important to identify and promote those positive qualities that the College seeks in its employees, through a code of professional ethics. Administration worked with a broad-based representation, faculty, and staff to develop this revised policy on professional ethics. Administration, faculty, and staff also recognize that this policy would apply equally and meaningfully to all employees regardless of position with the College.
Contact Us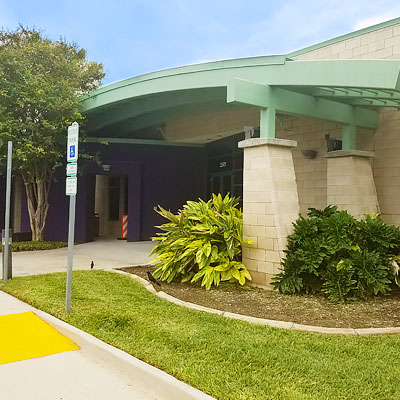 South Texas College
Office of Human Resources
2501 W. Pecan Blvd.
McAllen, TX 78501
Fax: 956-872-4445
Hours
Monday to Friday 8am - 5pm
Wednesdays 8am - 7pm